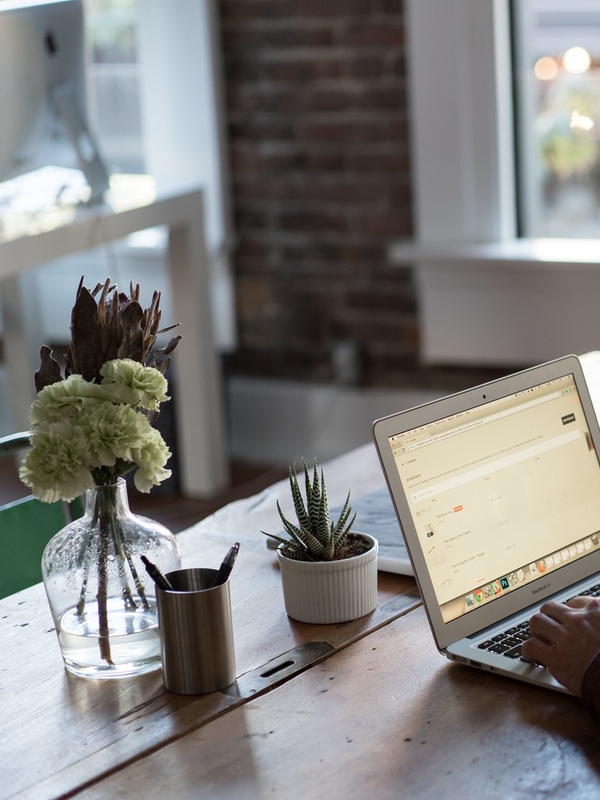 SB Interactive LLC
Peace of Mind Included
At Sports Business Interactive LLC, we know how busy your business is. We have a wide variety of trained professionals available through our company who are happy to help take the load off your shoulders so you can focus on building your business. We have products and services to meet any needs in the market. We have our own consumer focused products, and made to market ready products as necessary.
The parent company of Cornerstone International, CI Fantasy Sports and Fantasy League Limited Our group of companies represent the pinnacle of the Fantasy Sports industry in North America and Abroad. Our Fantasy Sports providers deliver products that cover NFL Football, Premier League Football, NHL Hockey, PGA Golf, European Tour Golf, Formula 1/Indy/NASCAR Auto racing and WORLD Stock Market Financial challenges. We work with partners and on our own to deliver these contests in North America, the United Kingdom, and Europe. Some of our partners such as the Telegraph Media Group, Transcontinental media group, CanWest Media group, look to us as their provider for Fantasy Sports contests.
Our Fantasy Sports providers are the cornerstone of our business, and Cornerstone International allows us to manage these operations and provide game day experience planning for Sports/Corporate/Concert events. Working in concert with a host organization, Cornerstone works in seamless integration with the host and delivers outstanding creations and production solutions for all budgets. Past clients included the 2000 Sydney Olympics, 1999 Pan American Games, End of the World Festival, SUN Fest, The Winnipeg Blue Bombers, The World Junior Hockey Championships, The Labatt Brier, The Saskatoon Blades, The Brampton battalion to name a few. We can promote, produce or coordinate production at any level of event.
In 2017, our partner Cornerstone International expanded its reach in online and digital marketing, as well as medical and business consultation. Since 2017, our growth in this space has taken us from a minor player to a thorn in the side of many top tier consultant organizations. we provide top tier marketing solutions that are getting recognized nationally in Canada, with further expansion to the US and the UK with our partnerships in 2024.
SBI is committed to our Sports and Entertainment roots and we are creating more vehicles to enhance our customers experience each and every day…..each and every year! We will continue to grow all sectors of SBI, so Get in the Game and come along for the ride….
Our Top-Rated Services
You're busy running your business. We understand! That's why we have a wide range of helpful services to take the load off your shoulders.
Fantasy Sports and Gaming
Sports Game Day Production
Online and Digital Marketing
Concert Promotion/Production